Posted: 4th November 2019 by Lorien Kaye
We're thrilled that Content Design London has chosen Weave to deliver content design workshops in Australia. We've been applying a strategic approach to content for over a decade and when we read Sarah Richards' book 'Content Design', we realised we'd found a missing piece of the great content puzzle.
Content design has changed Weave's thinking and our process for creating content. It's given us tools to achieve things we've struggled with over the years. It's made us think differently about problem-solving. And it's made us more courageous in our advice. 
Angus Gordon is one of Weave's content design trainers.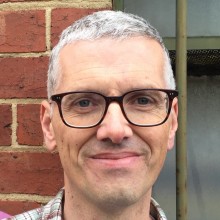 After starting in the web industry as a digital copywriter, Angus got tired of being asked to create content to fill boxes in a design, with no regard to real user needs. Joining Weave in 2009, Angus worked with Susan to develop a content strategy practice. He now uses the full content strategy and content design toolkit to help organisations produce and manage well-structured, findable, usable content based on proven user needs.
---
Lorien Kaye is one of Weave's content design trainers.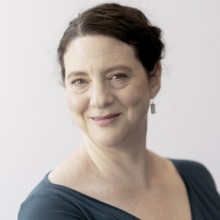 Lorien has a long history in writing and editing, working mostly in the book industry. Turning to digital content, she joined Weave as a writer in 2015 and discovered she was a natural at structured, designed content. When Lorien completed the Content Design workshop in the UK she found a wealth of practical techniques to apply to real-life content problems. Lorien is now one of our lead content designers.
---
Susan Cowan is Weave's director. 

Susan started her digital career on the dark side - as a programmer. She soon saw the light and moved on to interface design and tech writing. Her epiphany, that content was key to usability, came in the early 2000s. She became a content-focused information architect. Susan founded Weave in 2009 as a design, content and Drupal development agency. It is now purely a content strategy agency delivering content at scale for clients in the academic, government and private sectors.
---