Posted: 9th October 2013 by Angus Gordon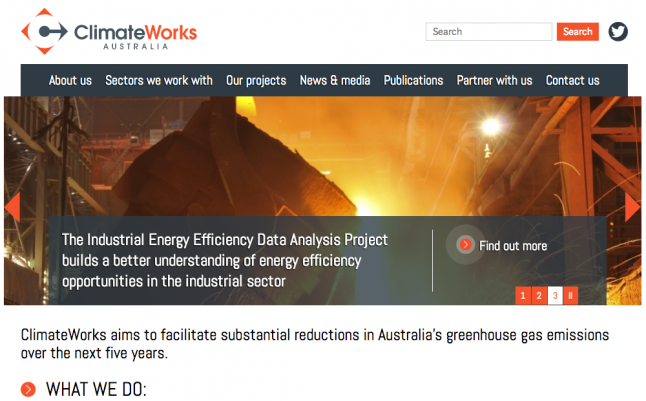 We're delighted to announce that we were winners at the recent Victorian finals of the Australian Web Awards.
Weave Web won in the not for profit category for the website we created for ClimateWorks Australia, an organisation that helps governments and businesses implement scientifically proven ways of reducing greenhouse gas emissions.
Having won a national award last year in the e-commerce category, we're pretty chuffed to now be recognised in another area we're hugely interested in: the not-for-profit space, and especially the sustainability sector.
The ClimateWorks site is a good example of design, content and functionality working together smoothly. We put a lot of work into creating a website that was easy for a resource-strapped organisation to maintain and keep up to date with a constant stream of new projects and updates, without the need for double-handling or manual cross-referencing. Of course it helps that the organisation has so many interesting projects to promote, and that they've done such a great job of maintaining the site since launch!
If you're in a not-for-profit organisation with an interesting story that you want to tell more effectively on the web, we want to talk to you.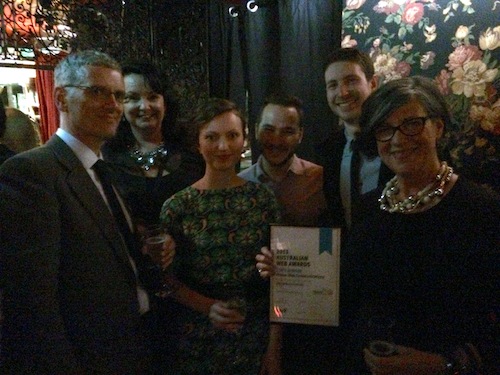 ---